We still have some places available on our quiet day for the 4th March.
Quiet days are suitable for everyone, whether new or experienced at retreats. With a different theme and lead by different people each time, we hope there is something on offer for you. On the 4th March we explore 'Who are You?'…A day away in Lent.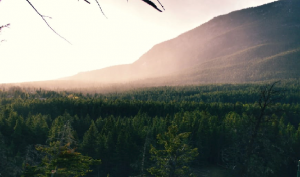 Suitable for new and experienced retreatants, this day will focus on our identity as Christians, drawing on the wilderness experience of Christ and the writings of the desert fathers and mothers. There will be times of guided reflection as well as private time and silence. The day will begin with worship and includes a two course lunch and this retreat isn't a silent one. This retreat is being led by Mark Argent and Sam White.
To book, please complete the Booking Form and return to Claudia on admin@westminster.cam.ac.uk, or by post to Tutorial Office, Westminster College, Cambridge, CB3 0AA. If you've any queries don't hesitate to call our Tutorial Office on 01223 33 06 32 for more information.
We hope to see you there!
If this one isn't for you, you can see our other events on our Events Page.