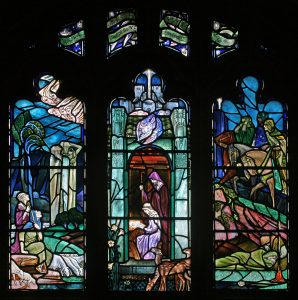 Is it already the end of the Michaelmas Term?
Don't forget the deadline for booking in for this dinner is this Friday 25th November as per your invitation.
The service will commence at 6 pm followed by Dinner at 7 pm.
If you have received your invitation please email admin@westminster.cam.ac.uk with your menu choices and dietary requirements.