Goodbye to all.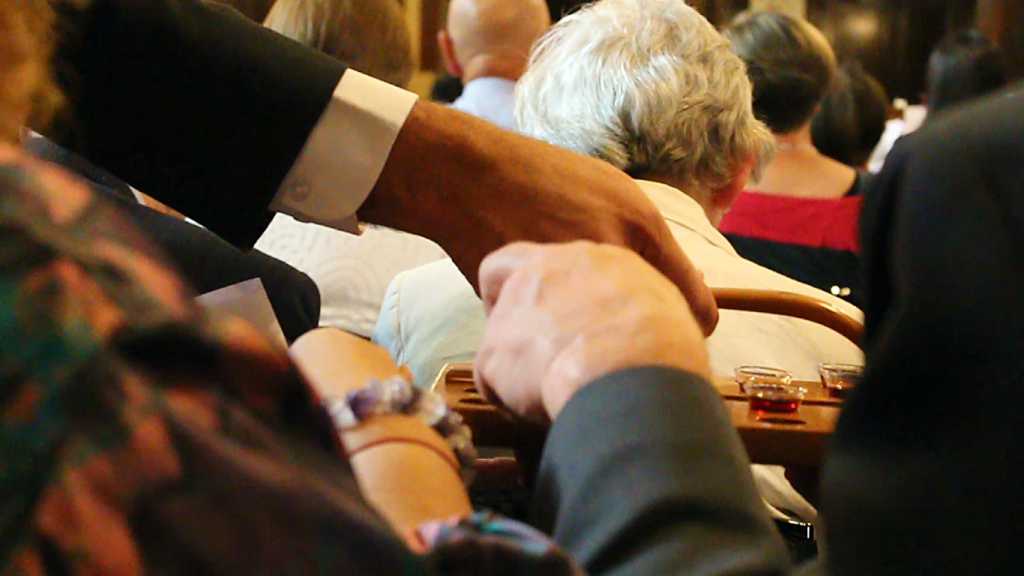 As this academic year draws to a close, it is also time for us to say goodbye to many people who have been with us over the years.
On Friday 15th June, our annual evening of Valediction took place. We celebrated the hard work of students and teaching staff, who have worked tirelessly throughout the year bringing great results all round.
The night began with a service in the Chapel. Joyous hymns, readings of thanksgiving, and blessings to those continuing on in to the Ministry of the Word and Sacraments marked the end of the academic year for Westminster College.
Revd. Samantha White read a beautiful Sermon titled 'A Firm Footing', including the meaning of 'goodbye'. According to the Cambridge English Dictionary the definition of Valediction is "the act of saying goodbye, especially formally, or a formal speech in which someone says goodbye".
To be of firm footing, requires a keeping close to Christ. It is so easy, when times are busy, or there are decisions to be taken, or others expectations for you seem to cloud your judgment as you care for their needs, to give up the spiritual disciplines that help to underpin your faith and that have helped you to be resilient while you have been here.
'So Valedictorians, 'Goodbye, farewell, Auf Wedersein and Tuss'. 'Goodbye', is an adaptation of the phrase 'God be by you' and that is exactly what we wish for you.'
Following the service, we all joined together in a meal and celebrations when the successful students came to the stage to collect their leaving certificate. Followed on by several speeches to thank various members of staff and wishing farewell to Revd. Dr Yak-hwee Tan, tutoring New Testament studies for the past three years and Liz Cazwell, our Chaplain.
A special mention must go out to the amazing Tutorial team, who have worked consistently hard throughout the academic year to provide high quality support and assistance to the students and Senatus.
Last but by no means least, we cannot thank the Hospitality staff enough for their exquisite meal and attentive service throughout the evening. Thank you not only for this evening, but for the entire year where you provide us with only the best food and impeccable service, filling the needs of all who enter our community.
A wonderful evening enjoyed by all.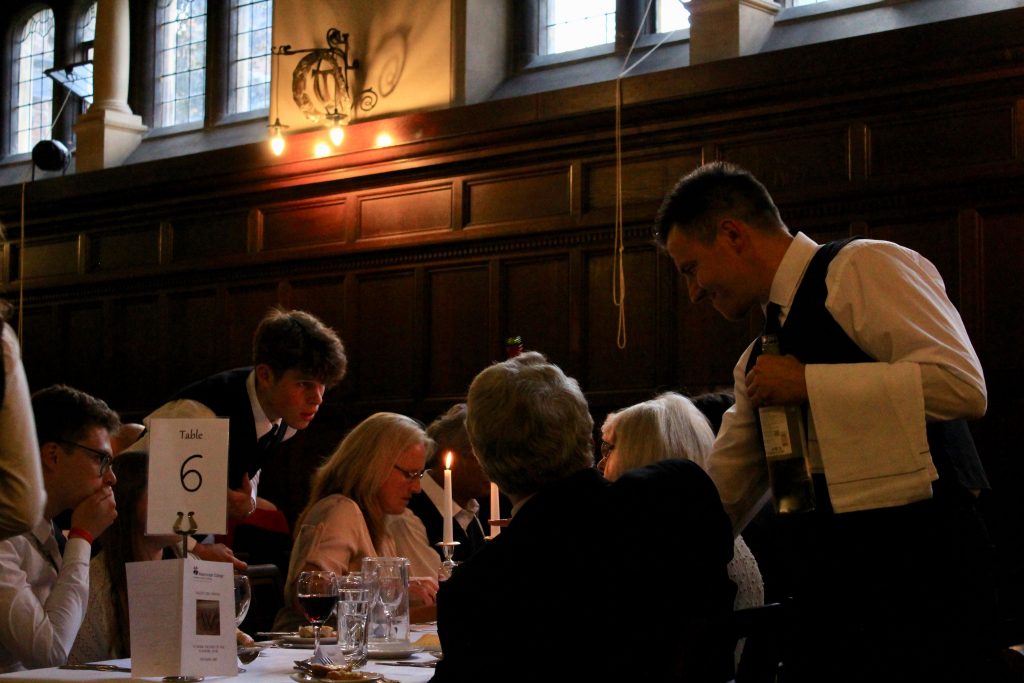 Congratulations, and well done to: 
Those who will continue on in to the Ministry of the Word and Sacraments:
Ted & Cristina
Jo & Bernard
Helen & Tessa
Alison & Paul
Josh & Gillian
Those who have successfully completed or who will soon complete their studies:
Jane , Jill & Lan
Those who have shared in Westminster's community on sabbatical this year:
Iain & Peter
Stephanie, Ron & Bronnie
Allan, Terry & Karlotta
Doug & Barbara
Once again, congratulations to everyone for their successes over the year. We wish you all the best for your future endeavours.