---
Around 40 people at any time are studying at Westminster, some residentially. The core are preparing for ordination to the Ministry of Word and Sacraments of the URC. Increasingly you will meet lay people from across the URC and a richly diverse ecumenical and international community with us.
Study opportunities at Westminster range from day courses to full degree programmes and everything in-between. Come and study with us for a day on one of our short courses, audit a module from the suite of Durham Common Awards, or consider enrolling as a student in one of the programmes with Cambridge, Durham or Anglia Ruskin University, taught through the Cambridge Theological Federation.
In addition to following Westminster College's own policies, students on courses through the Cambridge Theological Federation need to follow Federation policies and procedures. Copies of these policies, including the complaints procedure and the student protection plan, can be found on the Federation's website at www.theofed.cam.ac.uk/policies-and-procedures
---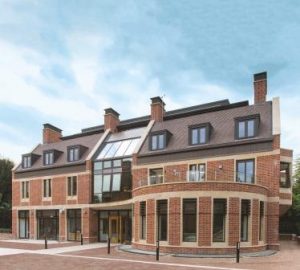 Wider Campus
A developing aspect of our vision is for the Westminster site to be a campus of theological education, spirituality and encounter. We are privileged to share our campus with partner institutions who enrich our life and opportunities to learn together, and offer a wide range of short courses:
The Cambridge Centre for Christianity Worldwide
The Woolf Institute for Abrahamic Faiths, another Federation partner specialising in dialogue between Jews, Christians and Muslims
The Faraday Institute for Science and Religion.