As 2016 draws to a close, and we start to get ready for our break and make our preparations, we wanted to share with you that we're closing today at lunch time for the Christmas vacation.
We will be re-opening bright and early at 7am on 3rd January 2017.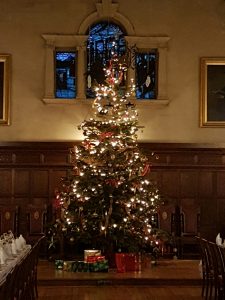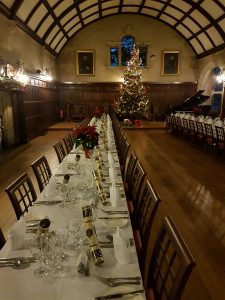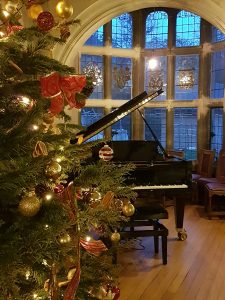 In the meantime, everyone here would like to take this opportunity to wish you and your family a very happy, peaceful and safe Christmas and prosperous New Year.
From all at Westminster.