We're delighted to say that our Art Studio was completed last week and is already being put to good use with the arrival of our Cambridge Theological Federation Colleagues, the Eastern Region Ministerial Course. They will be working from the Art Studio until they move to their new accommodation in our Bounds development later in the year.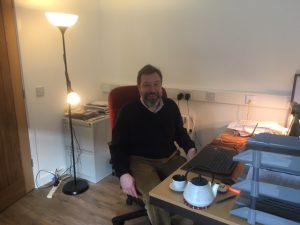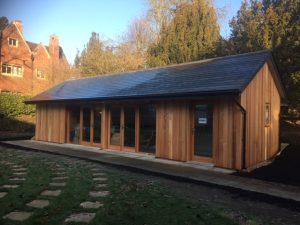 Their Principal, Alexander Jensen, was happy to pause from the unpacking and settling in to take a couple of photos for us, and said they were delighted with their accommodation, excited to be part of the campus and are looking forward to a close working relationship.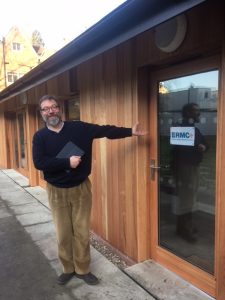 Their arrival marks another important part in the life of Westminster as our Campus increases in size and diversity and we're excited to have them with us.