Moving into the new term together...
As our Westminster College community prepares for Michaelmas term 2020, we do it amidst the challenge of the global impact of Covid-19.  However, these different times do not change our focus on the safety and positive experiences of all our members, teams, and visitors.

Westminster College has always been a place where enduring friendships are built, learning is celebrated and each person is valued and included.  None of these central themes change in the light of the Covid-19 pandemic, simply the way that we work to achieve these goals.

As the nature and impact of the global pandemic continues to shift, so will the advice that we issue to our community and the practices that we will be expected to follow, for everyone's safety. We have compiled this webpage to be the central source of all the information that you will need during your time at Westminster College as we move through the new term with determination and kindness as our key areas of focus.
Westminster College is currently operating under Covid-19 UK Alert Level 4
Guidance for Staff and Governing Bodies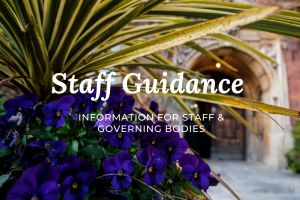 This policy is to communicate clearly the College's treatment of time spent in quarantine due to travelling to a destination that is not exempt from advice against non-essential international travel while such requirements are in place and legally enforced.
Additional information can be found at the following link for  Church House.
University of Cambridge Guidance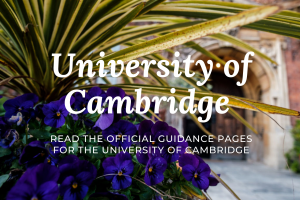 Please click the thumbnail to see the University webpages for up to date information for all students of the University of Cambridge.
These pages represent the central definitive resource for University information on COVID-19 – please check it frequently.
For the latest advice from the University of Cambridge on the wearing of face coverings, please click here.
#StaySafeCambridgeUni
The University and Colleges have put together a clear set of measures, which have been tested and refined in consultation with over 300 students and staff, designed to keep everyone in our community as safe as possible.
Click the thumbnail to see a short video by the Vice-Chancellor of the University of Cambridge