With a range of packages we have your Christmas planning covered.
Build separate banqueting and drinks packages or keep it simple and get it all sorted with one option…
Our complete Christmas package contains everything you need from start to finish…it's only
 £77.50 inc. VAT per person and you get all of this included…
3 course gala meal with coffee and mince pies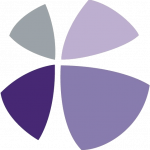 1.5 glasses sparkling wine on arrival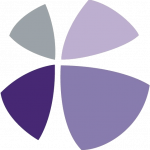 1/2 bottle of wine during the gala meal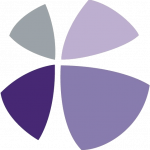 1 x drinks token for the evening bar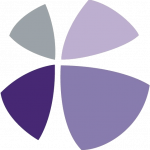 DJ and Dancing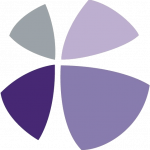 Crackers on the table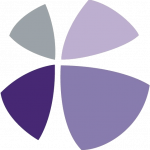 Event closes at midnight
"What our customers say..."
"The whole event, from the drinks reception through to breakfast the next morning was incredibly well-received by all of our guests and we have had great feedback. It was good to be able to make use of services that are right on our doorstep and I wouldn't hesitate to use Westminster College again."
Click the wreath below and discover Imagen's journey of planning their Christmas at Westminster: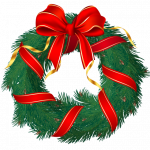 "What our customers say..."
Thanks to all the team at Westminster for making the event run so smoothly. The dining hall looked beautiful and the food was lovely– everyone seemed really happy.
"What our customers say..."
Just to say a huge thank you for the lovely Christmas lunch you served today.  We all had such a great time and the service was fantastic and the food delicious.  We will most definitely be back next year!
"What our customers say..."
That was some of the best Christmas dinner I've had – portions were great sized (almost too big!), all was tasty, wine selection was perfect.
Great service and atmosphere and really good food – thanks for hosting us!
"What our customers say..."
I appreciate all the hard work you will have been putting in prior to and during the evening, you did yourselves proud.  It was an absolute pleasure and delight to have held the event at Westminster College, an amazing venue, wonderful food and above all, friendly and faultless staff, without exception.
It was a fantastic evening for us all – thank you for making it so special.
Festive FAQs
FAQ'S
Christmas at Westminster
How long will it take to turn the Dining Hall around if we go for the dinner dance package?
It will only take our team between 45 mins -1 hour to turn around the Dining Hall from the dining layout to the evening part of the package with DJ and dancing.  Your event coordinator can discuss with you ways to keep your guests entertained during this time.
Do you have a PA system?
Yes, you can plug in your phone or computer for background music in the Dining Hall.  However, this facility is not suitable for a singer or live music amplification – this would require additional equipment to be provided.
Can we park at the College?
Yes, the College has limited spaces available.  Please contact your event coordinator for full details.
Can we use the Piano in the Dining Hall?
Yes, there is a £50 charge.  If you wish to use it, the person playing needs to know what they are doing.  It's not for general use.
Can you provide table plans and name cards?
Yes , our team can do this for you. There is an administration charge of £25 for this service.
What is supplied on the tables?
On your tables we will supply crackers, poinsettias, Candelabras, cutlery, crockery and white linen.
Can we offer our guests a choice of menus?
Yes – for a small supplement of £2.50 per person you can offer your guests a choice of menu.  We will ask you to provide a pre-order no less than 14 days prior to your event.
What is the maximum number of guests we can have for a 3 course Christmas meal?
The maximum number of people you can have for a 3 course meal is 100 in our Dining Hall.