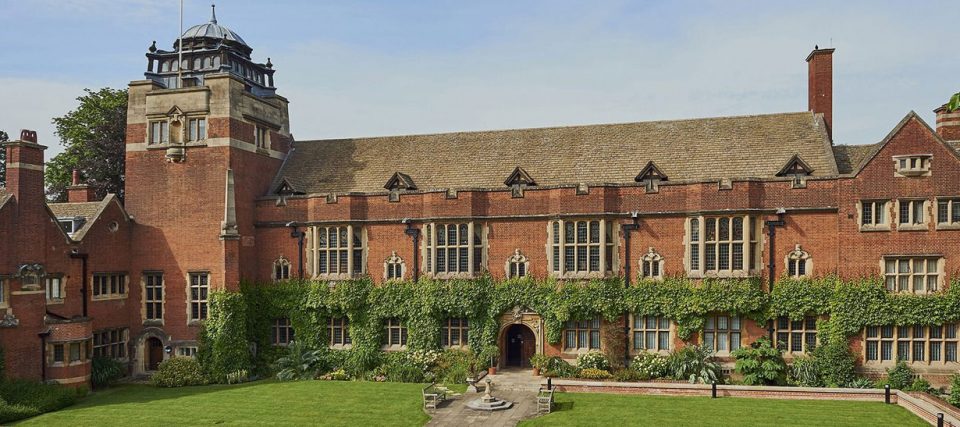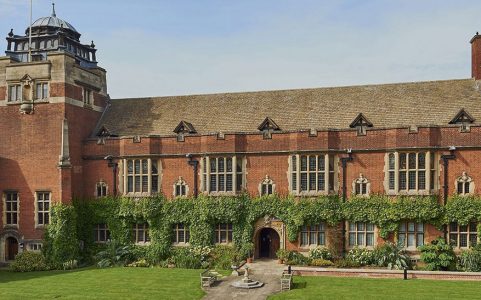 Welcome to Westminster College

Conference facilities, dining rooms & accommodation all in a beautiful location just three minutes from the heart of Cambridge.
Westminster College is a hidden gem in the heart of Cambridge. Located on the famous College 'Backs', Westminster has an appealingly central location for events. Westminster is one of the few colleges which can offer our signature room, the Dining Hall, for banqueting events during term time. You can find our delicious 2019 menus here.
If you are looking for a comforting and peaceful night after a meeting, or perhaps a leisurely break away, take a look at our range of rooms and book online . We also have a range of beautiful and spacious meeting rooms, all equipped with WIFI and AV facilities with sizes to suit your meeting party.
Please read below for more information on Westminster College's services.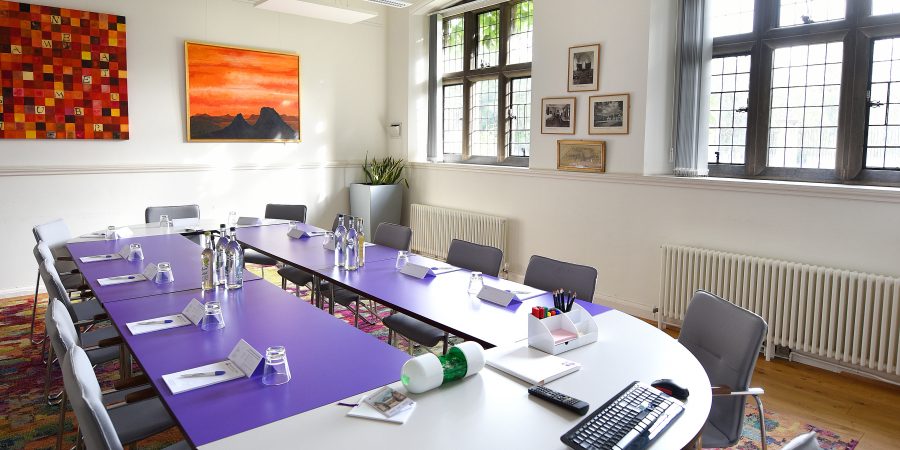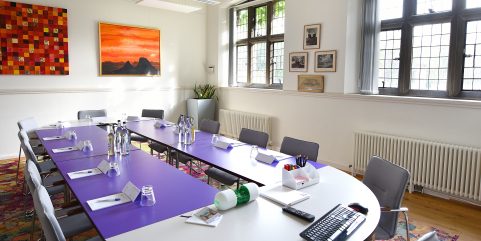 Meetings & Conferences
Our mix of contemporary and traditional style meeting rooms have been designed to ensure your meeting is a success, making your comfort our priority.
We have 11 meeting rooms catering for anywhere between 5 and 60 delegates. All meeting rooms have WiFi access and AV facilities.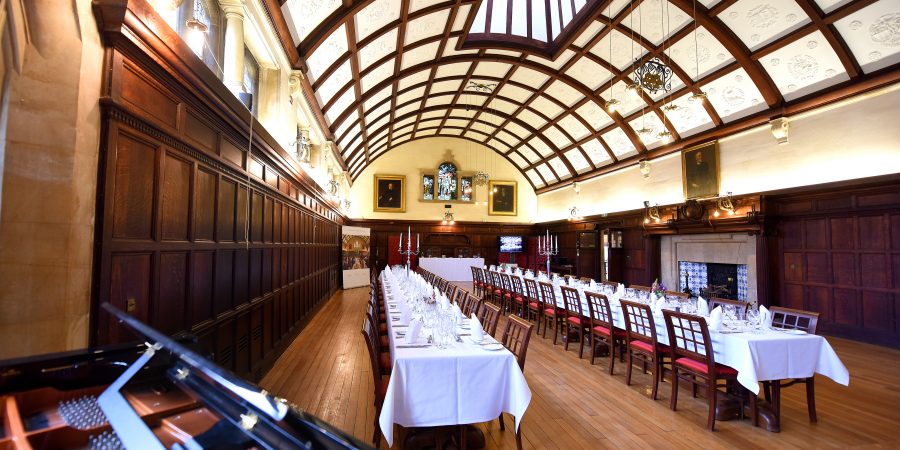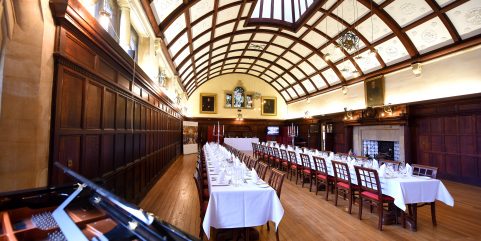 Banqueting Rooms
Dine in style at Westminster College in our traditional College dining rooms.
From intimate gatherings to a floating ball for 300, Westminster is the perfect setting for your event.
Beauty on the outside...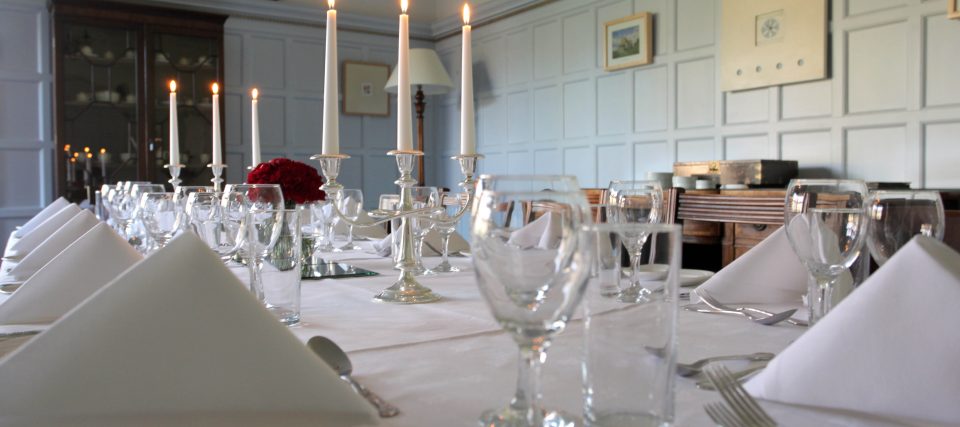 ...beauty on the inside