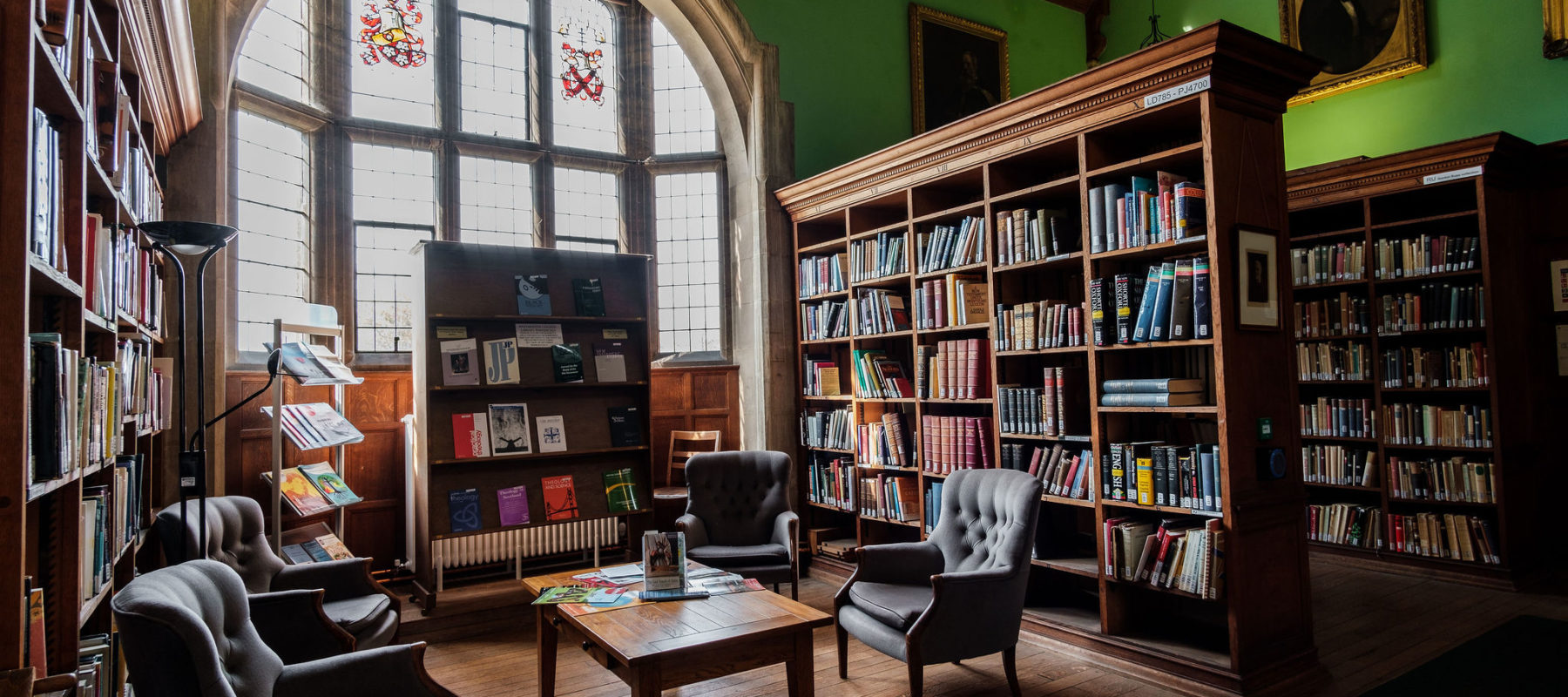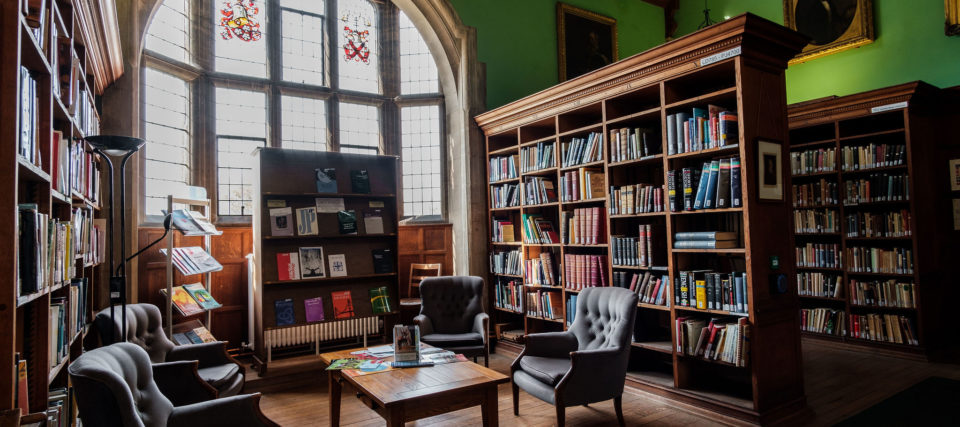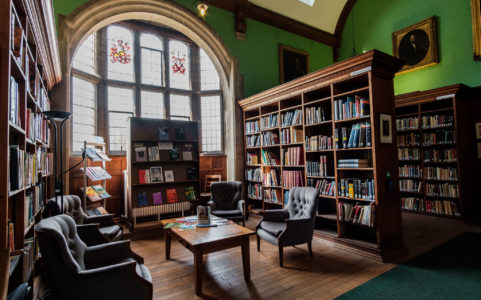 A centre for learning and refreshment in Cambridge
Welcome to Westminster College
As a resource to the national and local church and a full participant in the theological training of students within the Cambridge Theological Federation, Westminster is a place where all those in ministry can study and deepen their faith. It is a place for refreshment and learning available to all of those involved in the life of the Church from many different traditions, people from other faiths and those with no faith commitment. It is a place of welcome, community and new vision where radical and provocative faith meets wonderful and risky living.
read more
Worship is at the heart of life at Westminster and praying, engaging creatively with scripture, wide-ranging conversations about faith and spirituality, and respectful space for reflection, are all part of the ethos of the environment.
see details
A place of worship...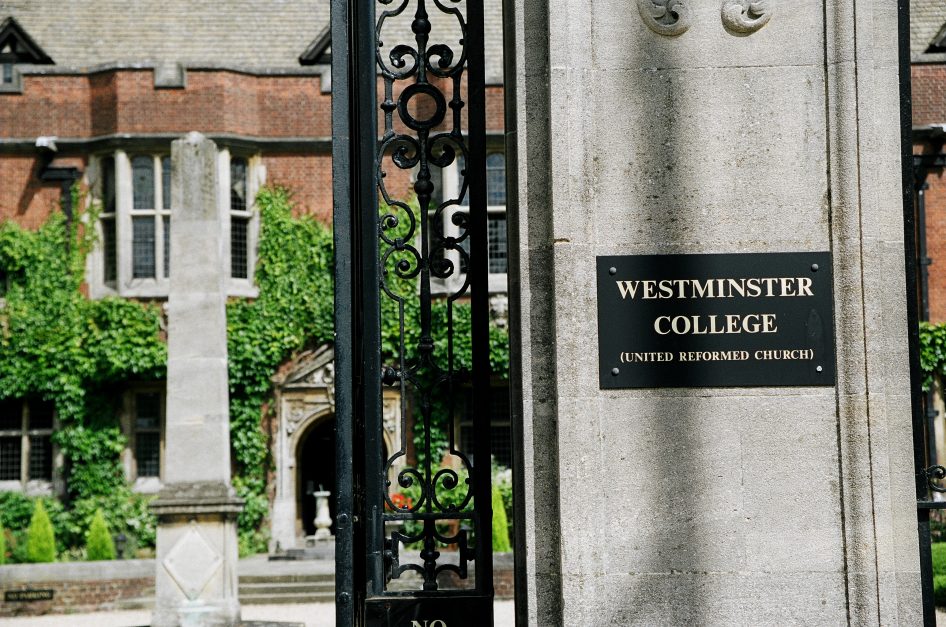 ...and community